Play GTA V on Android Mobile Devices
Update: The most in-depth article is from Game Informer and there is no mention about a mobile version of Grand Theft Auto 5 so far. Only the PS3 and Xbox 360 versions are confirmed. With what we've learned about V, it's a massive world and it's a massive gameplay with the ability to control 3 different protagonists during the game. Resource wise, it sounds like a massive game. It would appear that a mobile version would require a much different or scaled down version. In that situation, I personally wouldn't expect an Android GTA 5 to be all that similar to the console version. Just my opinion of course.
With the emergence of mobile devices, Rockstar has been one company that has been fully aware of the trend. It's called mobile gaming and it's simply getting better. Rockstar was perhaps the most well known company that offered up one of their best selling games of all time, GTA 3, on Android and Apple iPhone and iPad iOS devices. It was really a great milestone for mobile gaming to have Rockstar release Grand Theft Auto 3. You can check it out on Google Play and costs around $5 or less. A darn cheap price for a great mobile game.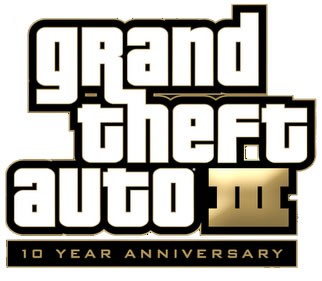 So now we are a few months from GTA V in the Spring 2013. I think it's a done deal that we are going to hear about a GTA 5 android version. All those Nexus 7 and Nexus 10 tablets among all the popular smartphone users means a large market. Rockstar has already identified the mobile gaming market as being important so why would they have their latest and newest GTA game miss the android market? I suspect we will hear official news about an android version of Grand Theft Auto V. That's my personal opinion!
At the end of 2012 a lot of new android devices have hit the market. By spring 2013 it makes me wonder what sort of processors will be running android mobile devices like tablets and smartphones. Tegra 3 is out now, so perhpas a Tegra 4 will be powering mobile GTA V games. I think there will be no shortage of horsepower for playing Grand Theft Auto on your mobile device.
Obviously Apple iOS is king of the current mobile device market, but by the time the next GTA game is released, the market could be more in favor of Android. The only real question you might have is about Windows Phone and whether Rockstar would be pressing to include a version for those mobile devices. Personally I doubt it. The Windows 8 OS should have a PC version of GTA V so at the very least, Windows users will be able to play Grand Theft Auto on those mobile devices.
If you're desperate to get some GTA android gaming now, you are not out of luck. Why not sharpen up your skills and learn the touch controls.
Promotional Video of GTA 3 Android Version: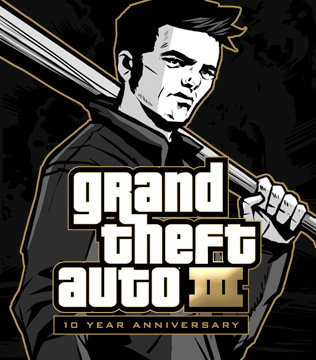 Visit the official GTA 3 website.
Is Gaming On Your Android Device Any Fun?
There is a lot to consider when it comes to mobile gaming. The question is whether you will consider touch screen gaming any fun or not. I think you can trust Rockstar to get it right, don't you? If you don't enjoy the GTA V Android experience, there is always the option of a portable gamepad. The market and selecation of mobile gamepads is growing quickly. You can even connect a PS3 or Xbox 360 controller to most android devices so there is always that option. If you're a hard core gamer that feels touch isn't cool for games, don't let that hold you back. There are some interesting and innovative gaming solutions for android tablets and smartphones. In fact I may offer a few mini reviews to give you an idea of what you can buy in terms of mobile gaming pads that are compact and easy to transport.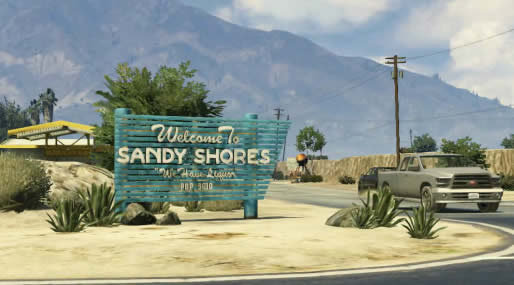 The home town of Trevor, one of the three playable GTA V characters.
---